skip to content
Full Story
Warmer weather means getting outdoors in Florida's beautiful surroundings at the beaches, rivers and lakes! Make sure you know when to Swim it, Shore it or Dodge it and protect yourself while having fun in the water! Watch this video for more information.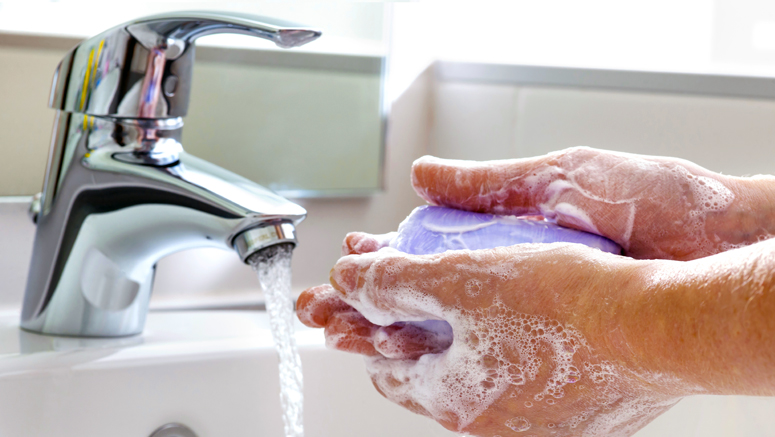 Did you know one of the most effective ways to keep you and your family healthy is also the simplest?
We're talking about good handwashing.
What your mother said is true: If you don't wash your hands, you're going to get sick. You can get the common cold, yes, but the risks of skipping this important health habit are much more far-reaching and can be severe.
Full Story on FloridaHealth.gov
Popular Programs & Services